Academics
Objectives
Promote the understanding of the spatial dimensions of human behavior within the physical and cultural systems of the earth and the role of planning in achieving improvement in those systems.
Offer a well-balanced curriculum which will aid students in finding productive places in society.
Maintain a faculty and staff dedicated to teaching, scientific research, and community and regional service.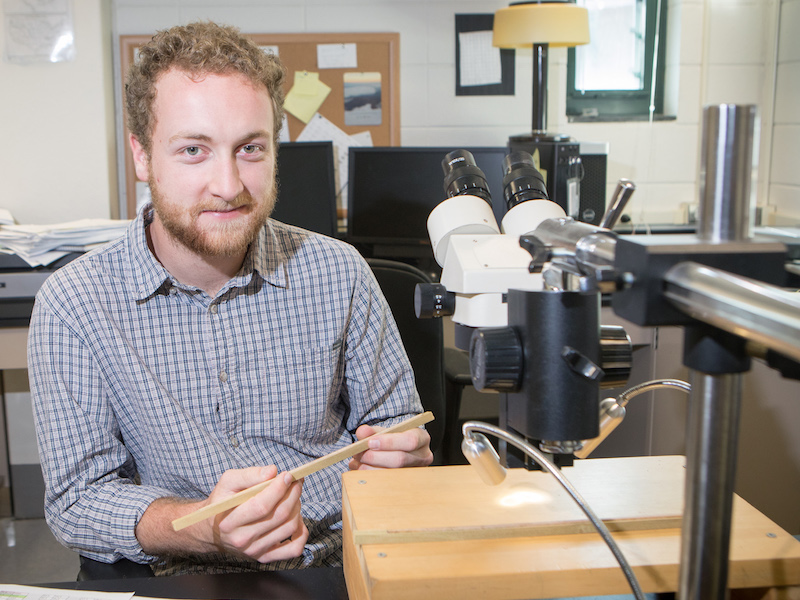 B.S. degree in General Geography
B.S. degree in Geography with a concentration in Geographic Information Systems (GIS)
B.S. degree in Community & Regional Planning
B.A. degree in Geography
Minor in Geography
Minor in Community & Regional Planning
Undergraduate Certificate in Geographic Information Systems (GIS)
The Honors College at Appalachian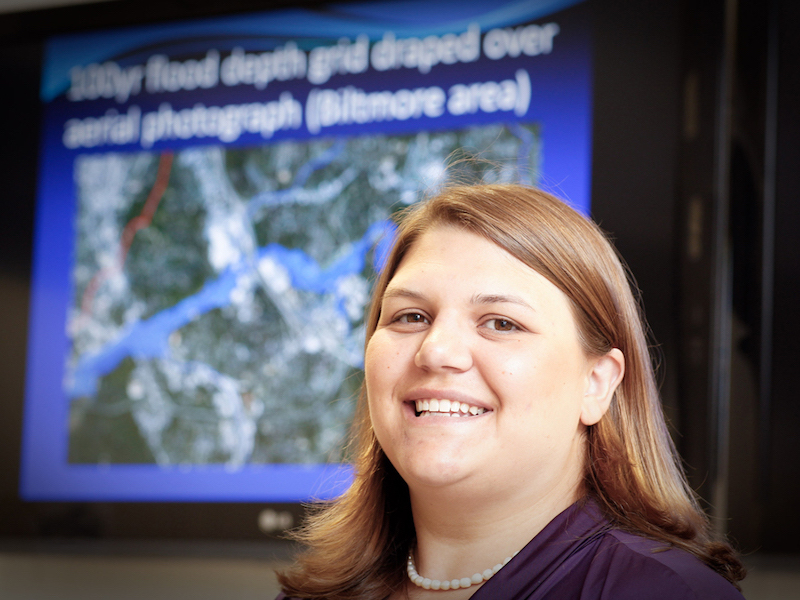 Thesis:
Non-Thesis:

M.A. in Geography - Geography concentration
M.A. in Geography - GIS concentration
M.A. in Geography - Planning concentration
M.A. in Geography - Climate Change concentration
Graduate Minor in Geography

Certificate:

Graduate Certificate in GIS
Graduate Certificate in Planning
Graduate Certificate in Climate Change