Education
Ph.D., Minnesota, 1995
Research and Interests
Kathleen's research interests include global economic restructuring and issues of gender and development. She has spent a good deal of time in Latin America and particularly in Bolivia where she has conducted research since 1992. Dr. Schroeder has been the depatment chair since 2010.
Kathleen's favorite courses to teach include regional geography (World, Latin America and a graduate seminar) and economic geography. She recently developed a course on political geography which she is offering for the first time during the Fall Semester of 2005.
Recent Publications
Cynthia A. Wood, Sarah Banks, Shari Galiardi, Jennifer Koehn, Kathleen Schroeder. 2011. "Community Impacts of International Service-Learning and Study Abroad: An Analysis of Focus Groups with Program Leaders" Partnerships: A Journal of Service Learning & Civic Engagement. Vol. 2, No. 1 (pdf)
Schroeder, Kathleen, Cynthia Wood, Shari Galiardi, and Jenny Koehn. 2009. "First, Do No Harm: Ideas for Mitigating Negative Community Impacts of Short-Term Study Abroad." Journal of Geography/ 108(3):141-147.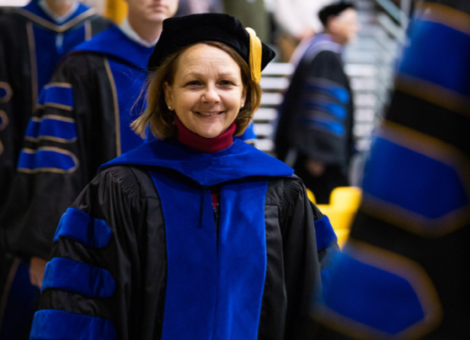 Title:

Professor
Department:

Geography and Planning

Email address: Email me

Phone: (828) 262-7055
Office address
Rankin Science West 323B