Reconstructing Arctic Sea-Ice Extent and Summer Surface Temperature in the Northern Rockies, USA Using Multi-Century Alpine Larch Tree-Ring Records
Accelerated warming in the Northern Hemisphere polar region, termed the Arctic amplification, is concurrent with the rapid loss of Arctic sea-ice (about 11%/decade) measured by satellite data since 1979. In turn, Arctic sea-ice extent and the strength of the polar vortex are linked, with some of the most noticeable impacts experienced as anomalous cold winter conditions in the eastern North American mid-latitudes. However, warm-season impacts associated with increased meridionality and persistence also occur, including increased wildfire activity in the western United States. We have three publications from this project.
2019. P. T. Soulé, and P. A. Knapp. A 400-year reconstruction of wintertime Arctic sea-ice extent using a high-elevation, mid-latitude tree-ring record. International Journal of Biometeorology. DOI: 10.1007/s00484-019-01739-5 IJBM-D-18-00345R1.
2018. Montpellier, E. E., Soulé, P. T., Knapp, P. A., and Shelly, J. S. Divergent growth rates of alpine larch trees (Larix lyallii Parl.) in response to microenvironmental variability. Arctic, Antarctic, and Alpine Research. V. 50:1, e1415626-1.
2017. Knapp, P. A. and Soulé, P. T. Spatio-temporal linkages between declining Arctic sea-ice extent and increasing wildfire activity in the western United States. Forests. V. 8:313, DOI: 10.3390/f8090313.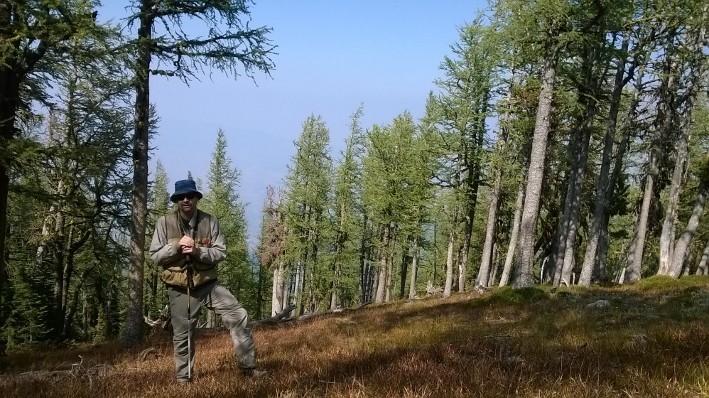 Dr. Soule at Carlton Ridge Research Natural Area, Montana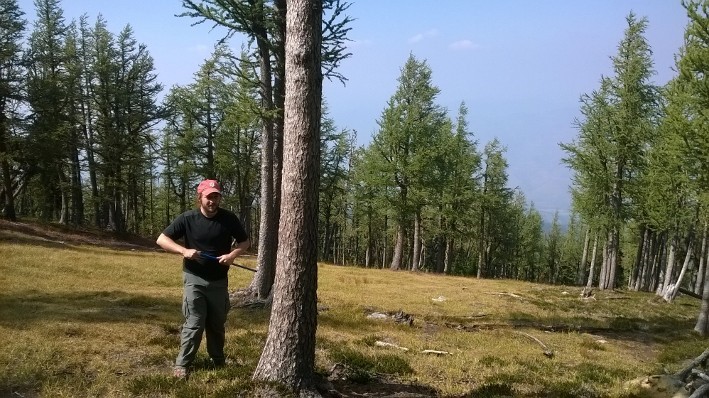 Dr. Maxwell taking a core sample from an alpine larch tree.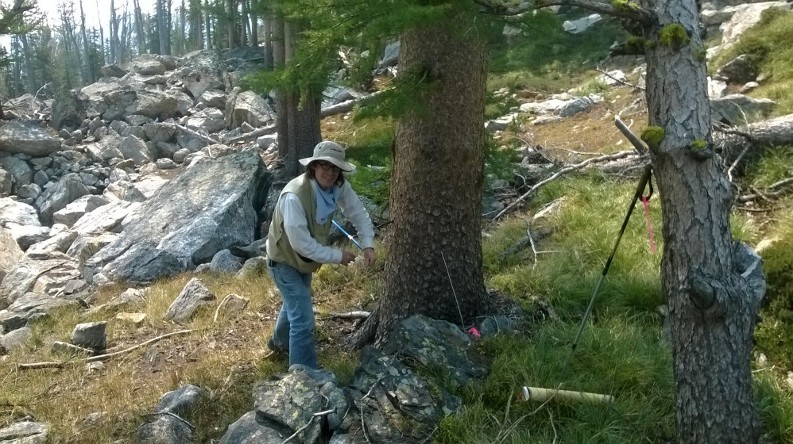 Dr. Knapp coring a large alpine larch tree.